Forest Horse (and Burro) Blog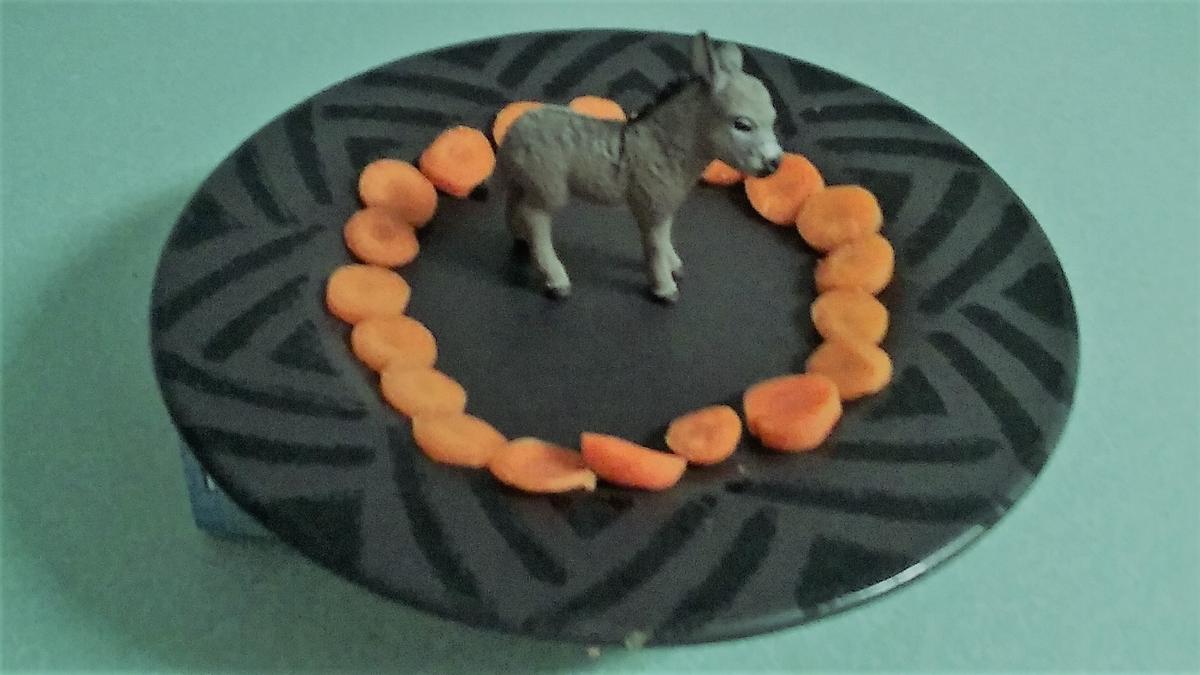 For Benny
Beautiful Benny.
Ancient sage, friend to all. But
A lonely soldier.
I hear Benny's song.
Unapologetic Ode. A
Universal Protest.
by Sarah Jackson
(Thank you Sarah for taking the Donkey Poetry Challenge!)
Get Forest Horse Blog Emailed to you
Sign up for our Email Newsletter to find out what's happening at Forest Horse.