Forest Horse (and Burro) Blog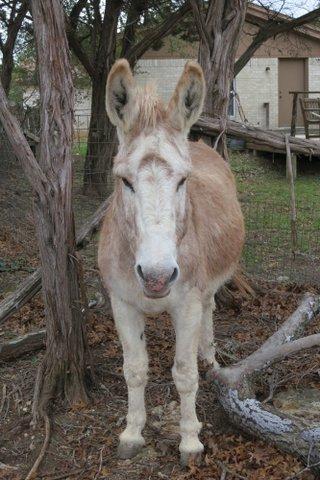 October
Kestrel, turtle-like, red earth
Mixed with sea foam, standing
Like calcium—a donkey named
For a bird. Deep brown eye
Of sleep and kindness, faint
Memory of cicada shells;
Greeting Monarchs and Queens
His winter coat is growing.

Get Forest Horse Blog Emailed to you
Sign up for our Email Newsletter to find out what's happening at Forest Horse.